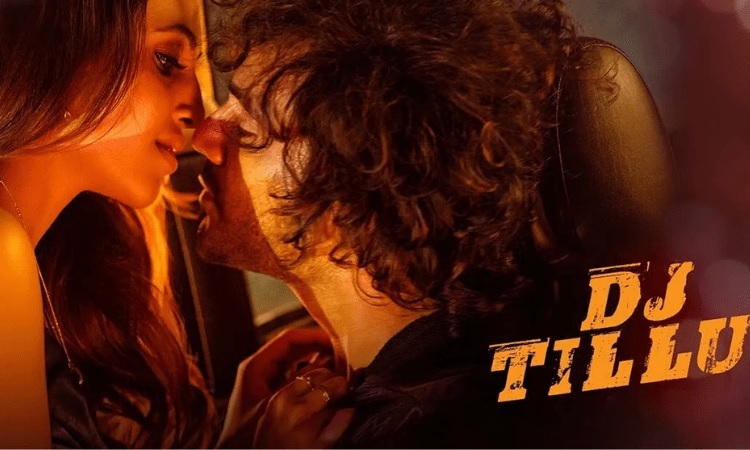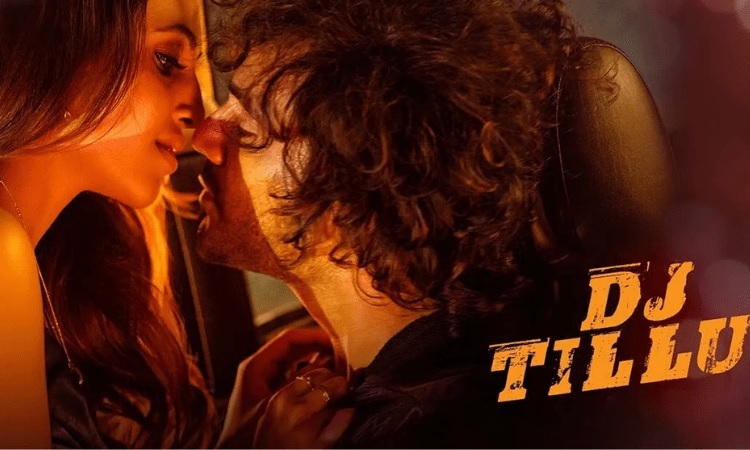 Do you like watching a crime comedy movie with lots of twists and suspense? Dj Tillu is one such movie with a story involving many twists and turns that you would never expect. It is also a comedy movie that contains some crime and romance to keep viewers interested. Aha-OTT will be a good choice if you want to watch this movie online.
Aha-OTT platform is now streaming most of the new Telugu movies 2022, which you can watch online with a subscription. By taking a subscription plan in aha, you can access an unlimited number of movies (both new and old), web series, and Tv shows.
The cast of the movie Dj Tillu
The central cast members of the movie are Siddhu Jonnalagadda as Bala Gangadhar Tilak – Dj Tillu and Neha Shetty as M Radhika. The other cast includes Prince Cecil as Shannon Gonzales, Brahmaji as Inspector Rao, Fish Venkat, Pragathi, and Narra Srinivas.
The story of Dj Tillu
The movie has a twisted story that frequently turns into different storylines. The movie's beginning starts with the introduction of the hero Dj Tillu, a wild local DJ. One day he meets Radhika in a club and instantly falls for her. Later, he asks her for a drink, to which she agrees, and after that, Dj Tillu drops her at her apartment.
The next part of the story is all about the serious messes that Radhika creates and dragging Dj Tillu into all her messes. The huge mess starts with Radhika unexpectedly murdering his ex-boyfriend and later getting chased by the cops for several reasons. The story ends with Dj Tillu realizing the true nature of Radhika and making her pay for it.
What can you expect from Dj Tillu?
Are you expecting a normal crime thriller comedy movie? Then this movie is sure to exceed your expectations because it is one such movie with a lot of twists and suspense that you would never expect. In this movie, you can find the hero- Dj Tillu, getting troubled with new problems one after another because of Radhika. Thus, it will keep you completely entertained until the end with some twists.
Watch the fun crime movie Dj Tillu at aha
Do you want to watch the comedy crime movie Dj Tillu online? Then you can just take a subscription plan in aha-OTT to start watching the movie now. It is the only online platform where you can watch this Telugu movie online. The aha subscription plan is easily affordable and will offer you complete access to all its content like web series, movies, Tv shows, kids' shows, live news, etc.